We are sex-positive, LGBTQIA+ affirming, and supportive of BIPOC and neurodiverse individuals and communities. Our team cultivates a safe space for self- and relationship exploration. We use evidence-based tools to assist clients in meeting various goals. Through sex therapy, we help our clients work through diverse sexual challenges, feel more authentic, emotionally regulated, and stable in their relationships. Read more about sex therapy here.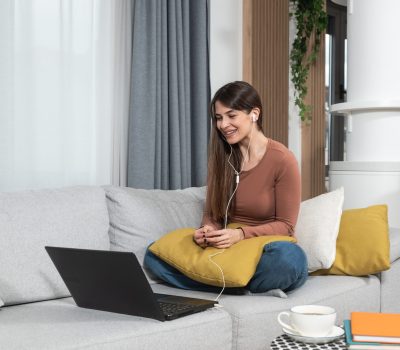 We offer individualized therapy to support diverse relationship structures. While our specialty is sex and intimacy, many other issues arise that are seemingly less related to sex. For example, many individuals experience feelings of confusion, isolation and shame around their sexual behaviors and desires. Some of these feelings may stem from perceived or real judgments from society at large or specific people in one's life. We provide therapy to identify problematic behavioral and social patterns and, in the process, help to eliminate barriers to intimacy and sex.
We provide a safe, nonjudgmental place to explore your sexual health challenges such as low sexual desire, desire discrepancies, erectile dysfunction, premature ejaculation, infidelity, compulsive sexual behaviors, and sexual pain. While sexual issues might be our specialty, there is often a need to incorporate other therapeutic modalities to address other relationship challenges that may arise as we explore sexual issues such as communication, emotion management, conflict resolution, or addressing problematic, longstanding patterns of behavior. We use Sensate Focus Therapy as a framework to address sexual issues.  Retreats and intensives are also available as options to do deeper work and progress faster.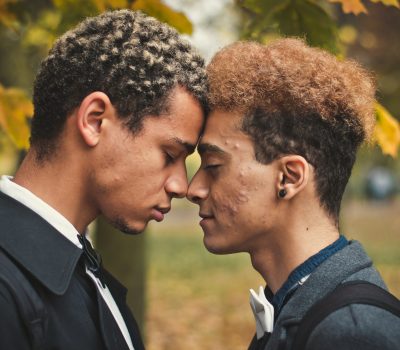 Couples Therapy: Hour or Intensive (2-5 hours)
We offer a strength-based approach to assist couples and all relational configurations with finding (an) authentic connection(s). Sexual and relationship issues are complex and often benefit from going beyond the therapeutic hour. Intensive sessions allow for more progress rather than one hour each week or every other week. Intensive sessions are often a beneficial approach when couples are in crisis, have busy schedules, or desire to deepen the work. We also offer retreats for individuals and couples. Please note that insurance coverage is typically limited to one hour. Self-pay is necessary beyond a one-hour session.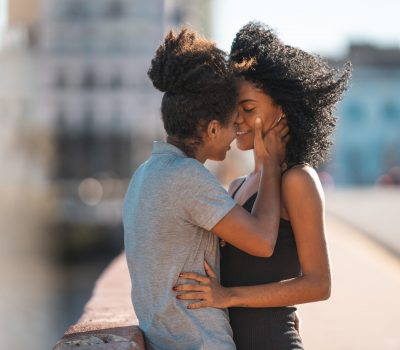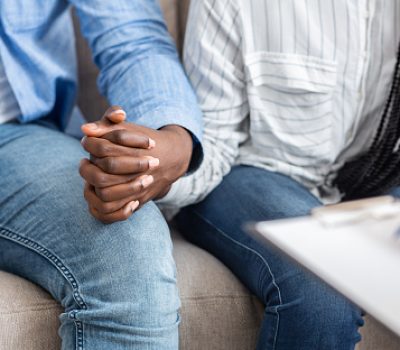 Pelvic Pain group: group for women or people who experience pelvic pain and may be diagnosed with Vaginismus or Vulvodynia. This group is a safe place to discuss individual and shared experiences . Group members connect around challenges and successes. They support one another through relationship challenges, sexual exploration for pleasure, managing difficult associated emotions, and other topics they bring to the group. They meet every other week for an hour on Wednesdays from 7:00-8:00 pm. 
ADHD Group: Men or people with ADHD who want to have a safe place to talk and learn about their symptoms and how to empower themselves in all areas of their life. We focus on strengths and ways to feel more in control of emotions and behaviors. They share resources and strategies to help with feeling more productive and connected in their meaningful relationships. Participants bring content to the group and meet on the last Monday of the month 7:00-8:00 pm. 
"I feel that Dr. Waldron has an incredible balance of observing and instructing while also being both validating and understanding. She probes in a respectful way to help me look inward at the root causes of my anxieties and challenges."
"I'm in my second year of therapy and can honestly say that it's been tremendously impactful not only on an individual basis, but also with my partner and others close in my life. Being able to communicate and express myself more skillfully has made me feel empowered with less anxiety."
"Michele Waldron saved our marriage. We came to the practice at the darkest time in our lives, when we could see no way forward and no hope for the future. Michele gave us the guidance, skills, and tools we so desperately needed to put us on the path to healing and recovery, both as individuals and as a couple."