Our team helps clients feel more authentic, emotionally in control, and experience deeper relationships.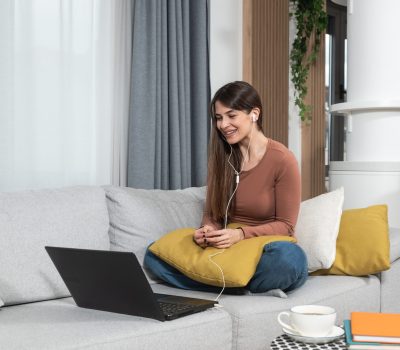 We are pro-sexual and a safe place to explore yourself and your relationships. We use evidence-based tools to assist you in meeting your goals. We are LGBTQA+ affirming. We support those who are neurodiverse. Many individuals can feel shame, isolation, confusion, or other negative emotions about their sexual behavior. Perhaps this stems from perceived or real judgments from people in your life or society at large. Sexual feelings and thoughts can seem so powerful, but also create a sense of powerlessness, guilt and remorse that impact your mental health and relationships.
We provide a safe, nonjudgmental place to explore your sexual health challenges such as low sexual desire, desire discrepancies, erectile dysfunction, premature ejaculation, and sexual pain. We provide this treatment individually and with couples.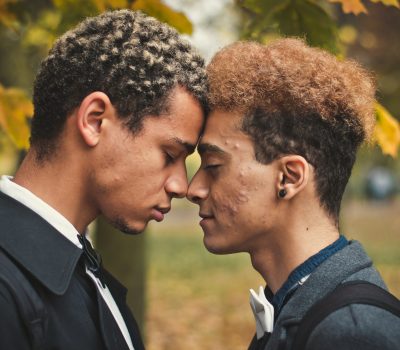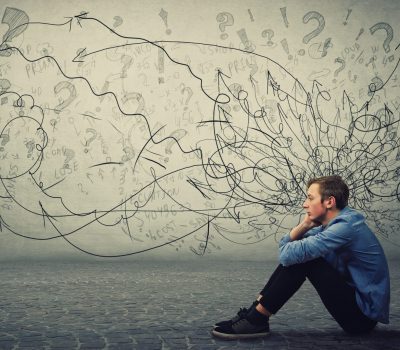 Sometimes it can be unclear whether a sexual behavior is a problem. Perhaps someone else believes your sexual behavior is a problem. This assessment can be a formal written document or a discussion over a short period of time. It can be an opportunity to understand more about your own sexual identity or perspective. We can provide this assessment in collaboration with your current treatment provider and offer consultation around sexual health, sexual dysfunction, and consent/legality issues.
Couples Therapy: Hour or Intensive (2-5 hours)
We provide a strength-based approach to assist couples and all relational configurations with finding the connection that feels authentic. As adults, our partner(s) is our main source of attachment whereas parents/caregivers served this purpose in childhood. It can be helpful to work through some of these attachment-related challenges. Our clinicians can assist to help strengthen communication, improve conflict resolution, assist with desire discrepancies, non monogamy/relationship agreements, infidelity, ADHD partners and more.
Sometimes these challenges can be difficult to get through in an hour, which is why an intensive session may be more appropriate. Intensive sessions can also be a practical way of addressing issues when schedule coordinating is difficult. Insurance doesn't cover beyond an hour session.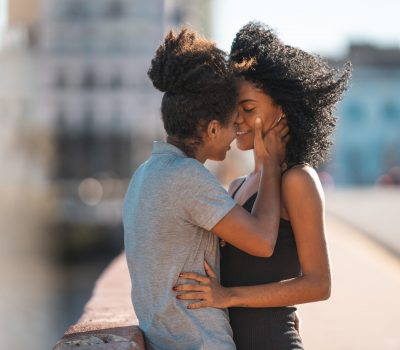 The first step in working with us is to complete our simple Client Intake Form. You can do that by clicking the button below