Sex Addiction and Compulsive Sexual Behavior
The term "sex addiction" is used to describe those with compulsive and problematic sexual behavior. "Sex addiction" is not a formal diagnosis and has been rejected by the DSM V manual as a viable diagnosis after reviewing available research. We use a model that combines Out of Control Sexual Behavior (OCSB) and a recovery model. We are biologically wired as sexual beings, making abstinence from all sexual behaviors an unrealistic goal. We focus our treatment on understanding what is underneath the behaviors that have been deemed as problematic and move towards a place of sexual health, connection, and emotion regulation. People engage in problem sexual behavior for many reasons and we believe that a pathology approach is constructive to helping people become who they want to be.
We focus on teaching tools for emotion regulation, deepening relationships, and helping people to lead an authentic life. We use group, individual, and couples therapy to help people to recognize old patterns of behavior and give them skills to create a more meaningful and emotionally connected life.
All Groups are telehealth and facilitated by a clinician
Groups are virtual and facilitated
by a Clinician
We offer an intensive approach to managing problem sexual behavior. Individuals typically attend groups 1-2 groups a week and attend individual therapy. Groups provide men with the ability to feel not alone with their challenges and allow them to practice being vulnerable in a safe place. Members can provide one another with support outside of the groups and can gather socially.
We can provide support to partners who may be experiencing Betrayal Trauma. We offer a support group for partners that is supportive and focuses on their healing journey. It empowers partners to have a voice and set boundaries.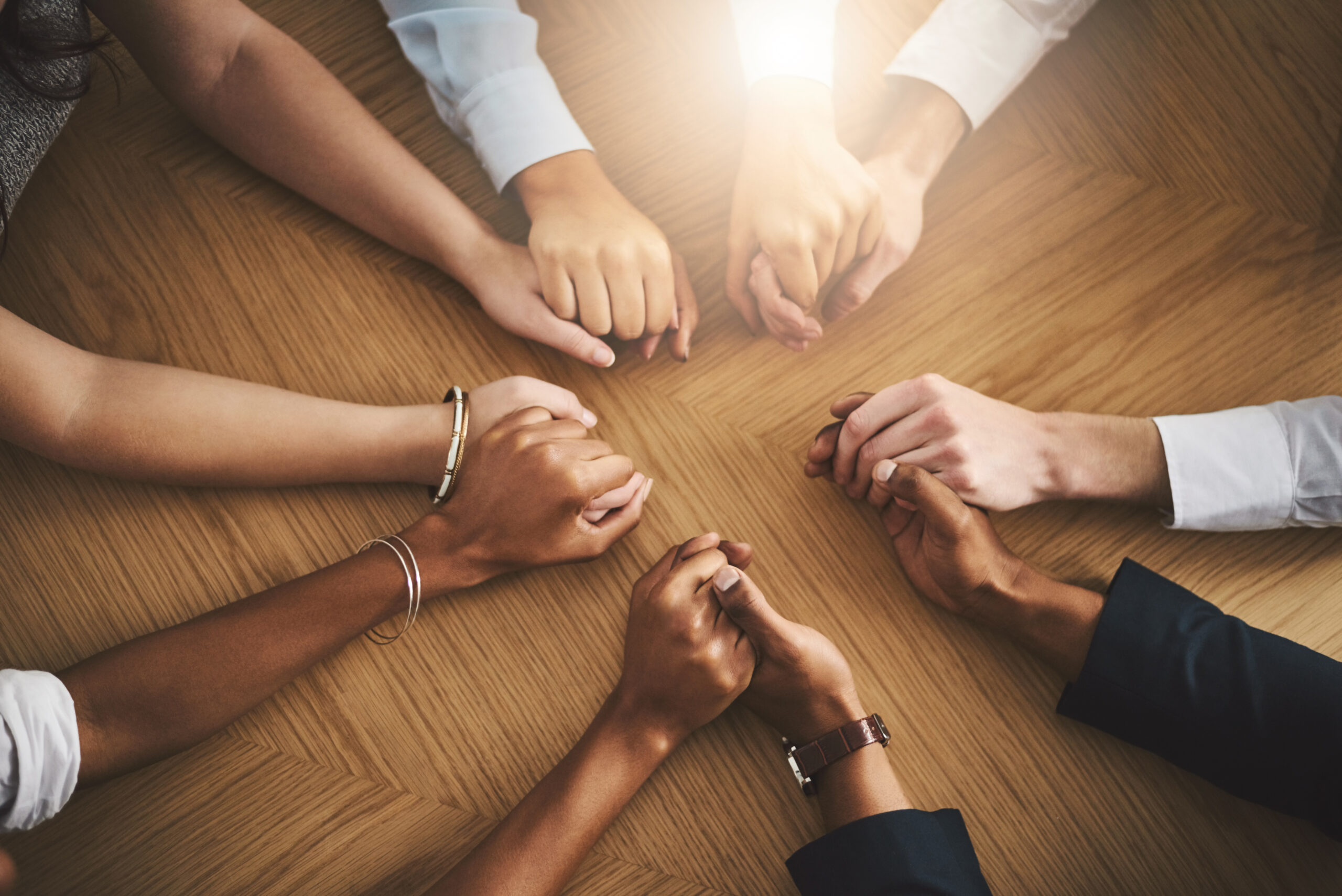 Support group
For adult men with out-of-control sexual behavior. This is an open forum to discuss challenges that come up. It is also an opportunity to practice emotional connection and get feedback on skill implementation. Participants talk to one another outside of the group in a supportive and social role. Generally, groups are every other week, but members can attend multiple support groups if needed.
Partners support group
For adult women whose partners are struggling with out-of-control sexual behaviors. It is a place to talk freely without worrying about judgment, stigma, or managing another person's reaction/emotions. This is an open forum for participants to bring up topics and receive support/feedback from one another. Participants may talk to one another outside of the group in a supportive and social role.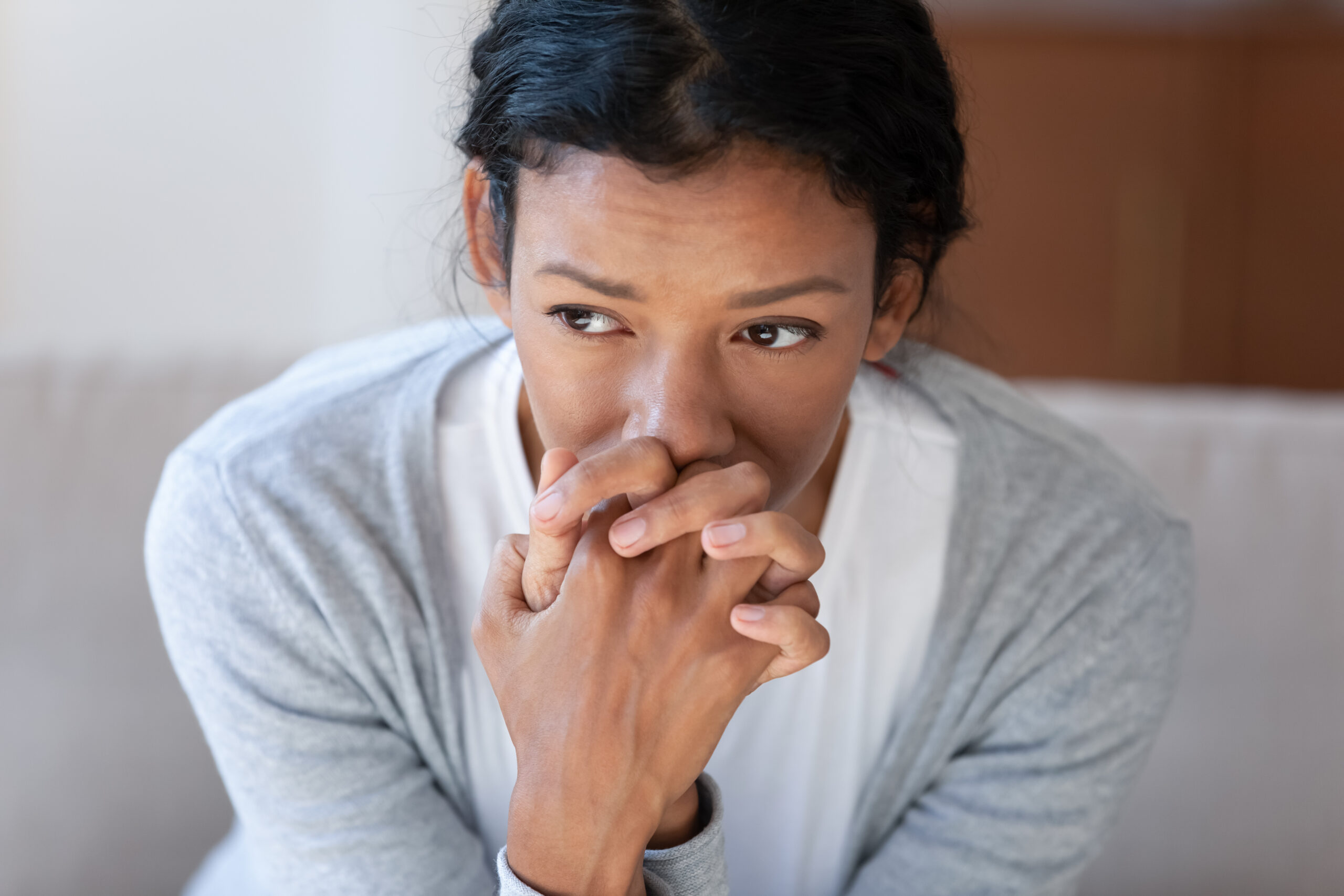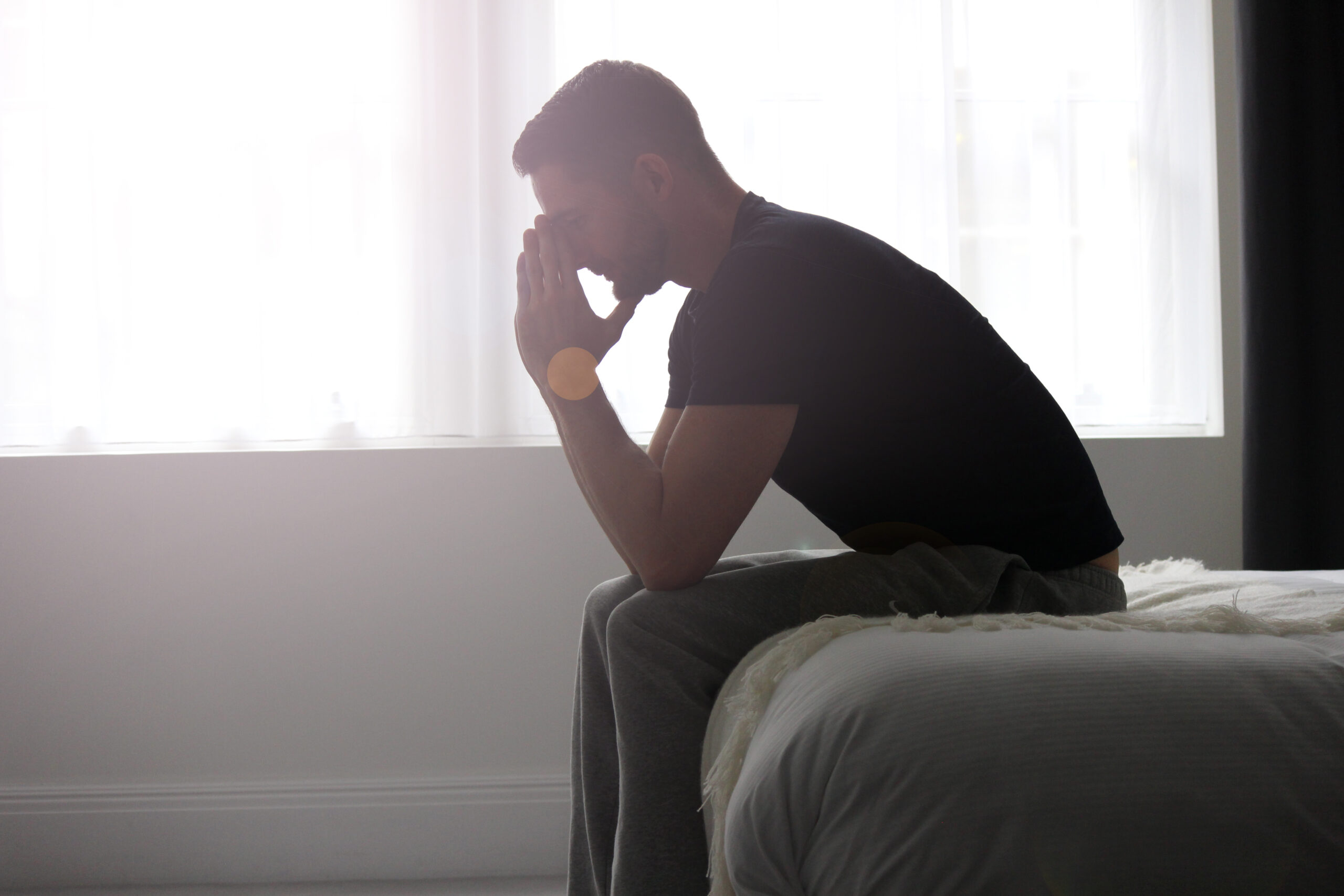 Skills Group
For adult men struggling with out-of-control sexual behaviors and/or substance use. The skills are a simplified Dialectical Behavior Therapy approach to teach coping strategies to manage what is underlying the out-of-control sexual behavior and to safety plan around managing difficult situations. Members and their partners are encouraged to complete the elearning together because the language used in the materials can be an effective tool for emotion regulation as a couple.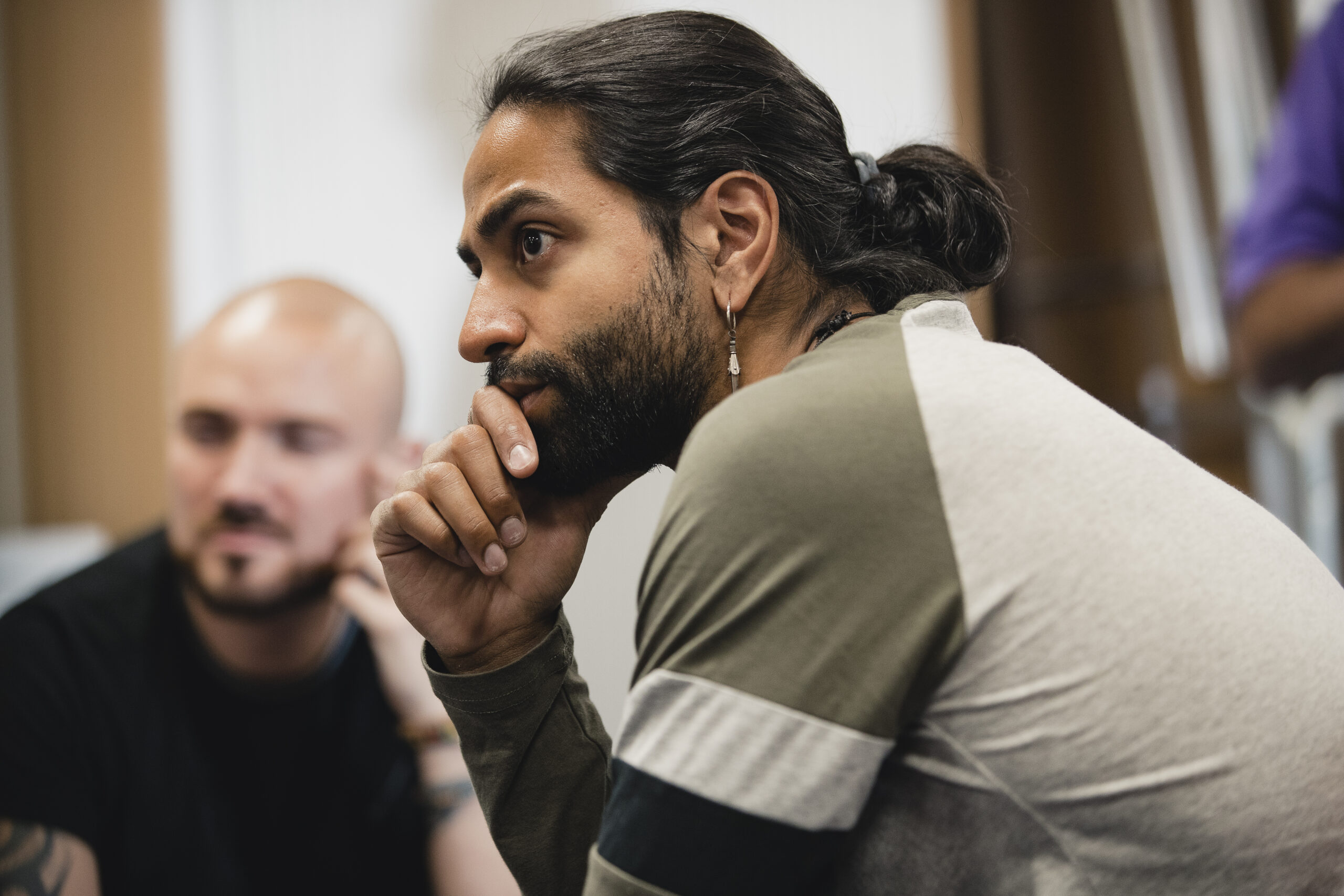 ADHD Support group
For adult men with out-of-control sexual behavior and/or substance use challenges. This group meets monthly to discuss issues specific to these topics such as understanding symptoms, executive functioning strategies, relationship challenges, safety planning around behaviors, understanding the impact of the diagnosis from childhood, and topics that participants bring to the meeting.
The first step in working with us is to complete our simple Client Intake Form. You can do that by clicking the button below