Sensate focus therapy combines mindfulness, exposure therapy, and systematic desensitization. It is a way to help couples reset their sex life and to build a dynamic that facilitates trust, pleasure, and a deeper emotional connection by removing pressure, expectation, demand, and anxiety. It helps people to stay in the moment and to experience the sensations that their bodies can provide. Sensate therapy highlights mental and relational patterns that impede intimacy and sexual arousal. It provides a structured framework that moves at the client's pace.
Sensate Focus is commonly used as a couples-focused set of exercises, but there is often utility for one person to practice the skills on their own before engaging a partner in the work. This may be needed as preparation for the couples' work or to further process thoughts and feelings about their body and view of self as a sexual being.
Sensate Focus Therapy helps with:
There are two phases to Sensate Focus Therapy and each phase has up to nine steps (not all may be needed) that should be completed a minimum of 3 times for couples. Since the exercises are meant to change internal and external patterns of behavior, frequent practice is needed to create a new pathway of connection. Couples and individuals will need to be sure they have the time each week to engage in the exercises.
In the first Sensate Focus Therapy phase clients learn the foundational skills for sensate practice:
The second phase of Sensate Focus Therapy is focused on pleasure exploration. 
While there are nine steps, only a few may be needed depending on treatment goals. There is no expectation or pressure to experience pleasure, only the willingness to be open to the possibility of pleasure. The same foundational skills are used and built upon to support communication and potentially pleasure exploration as they give and receive pleasure. They will touch themself and the other person. Sex can be part of the process. Potential goals for the pleasure phase:
Clients will have the opportunity to create a sexual menu and resources to increase arousal.

While there is a general protocol for sensate focus therapy, it may be altered to meet the specific needs of the client. Some parts of the process may take longer than others. Our clinicians will collaborate with clients on finding a process that works for them.
To assist busy couples with getting started or moving through the stages, we also offer intensive options:
Small group weekend retreats:
It can be helpful to get out of your everyday routine and remove potential distractions so you can focus on one another. A clinician will provide education and support during the weekend to ensure you get in as many sessions as possible as well as have the opportunity to enjoy one another.
You decide to go away for the weekend yourself to a place of your choice and a clinician can provide video sessions to help you get in as many sessions as possible while you have a weekend to yourself.
These intensive options aren't fully covered by insurance and will have an additional fee to cover expenses and the clinician's time.

Sensate Focus Therapy Services:
This treatment is a significant time commitment and works best when done 2-3 times a week over the course of several months. Everyone is different with how long it takes to move through each stage. It is important to talk through whether you can commit to this schedule before committing to the treatment. Before starting the phases, individuals and couples will spend time doing preparation work and assessment to help them be able to move through the stages effectively.
Typically, couples meet with a clinician every 1-2 weeks to reflect on their sessions and talk about if they are ready to move to the next stage.Sessions can be shorter and more frequent if needed, though sometimes intensive sessions can help in the beginning to help teach the fundamental skills faster. Sessions typically focus on patterns in the relationship, especially ones that are barriers to intimacy, adherence to the guidelines, and strategizing distractions. Sometimes other courses of therapy might be needed before moving to the next stage.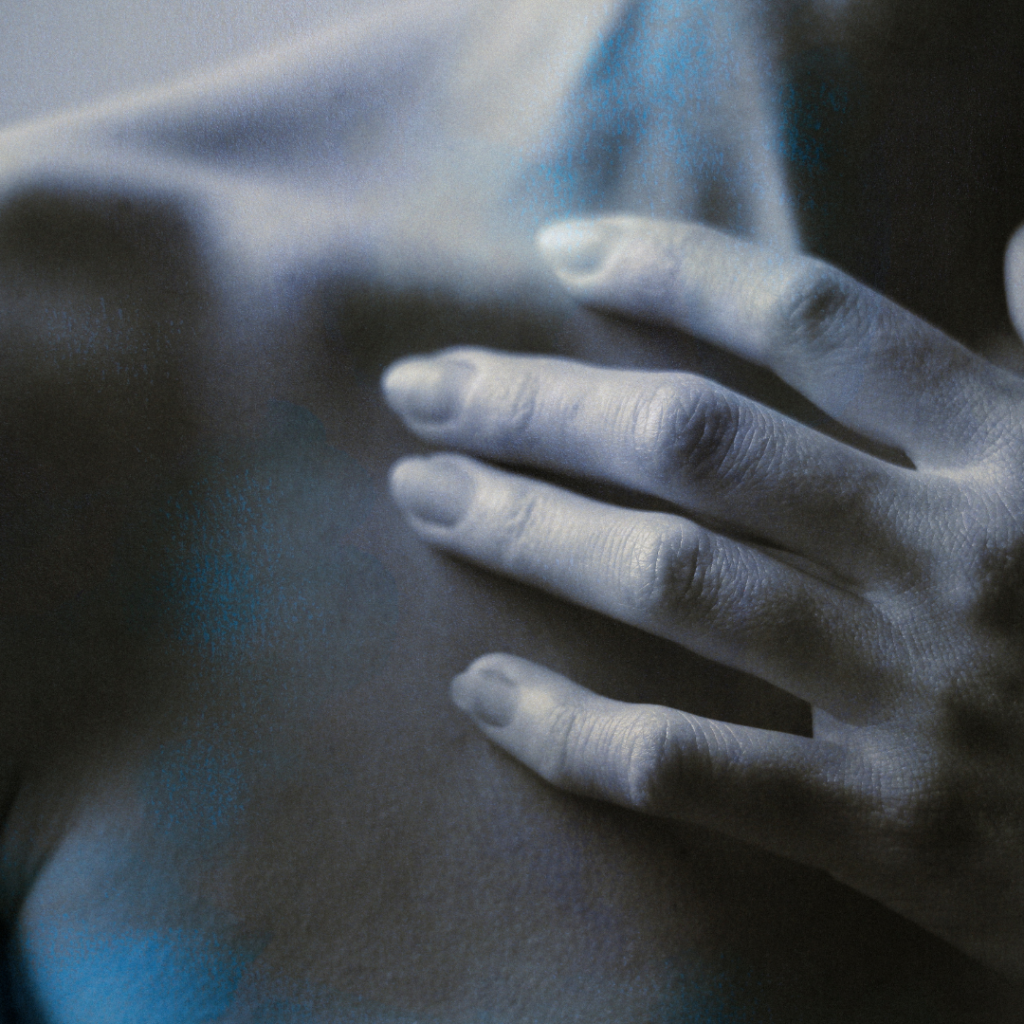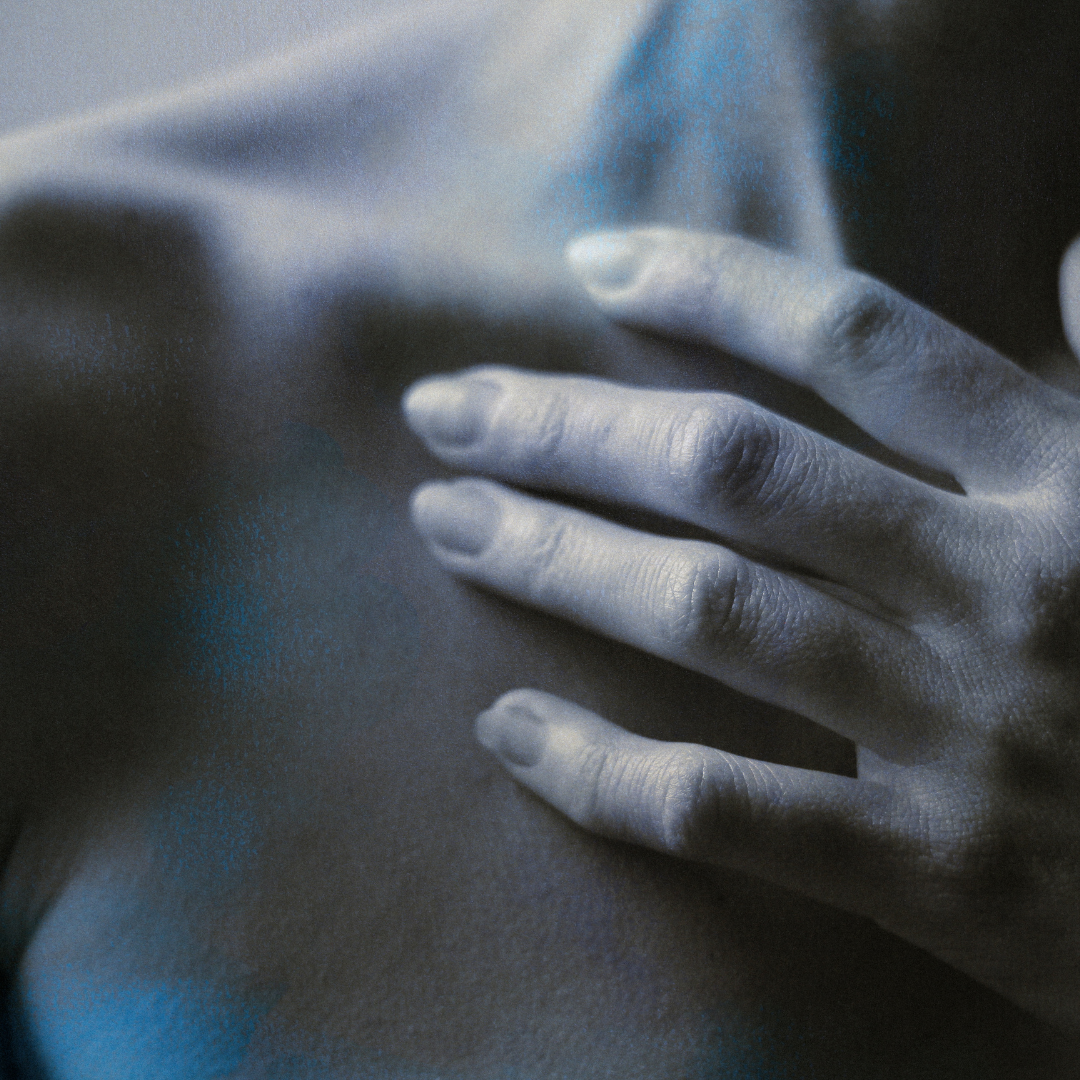 The first step in working with us is to complete our simple Client Intake Form. You can do that by clicking the button below