About Sexual Health and Healing LLC
We are a team of clinicians who help people heal from sexual trauma and toxic relationships. Our mission is to support sexual health across the lifespan with empirically validated education and treatment. We employ diverse therapeutic methods to help people reduce sexual shame and build authentic relationships. We value diversity and welcome BIPOC, LGBTQ and neurodiverse individuals and communities.
It is our goal to create a comfortable, safe environment where we'll work together to achieve your goals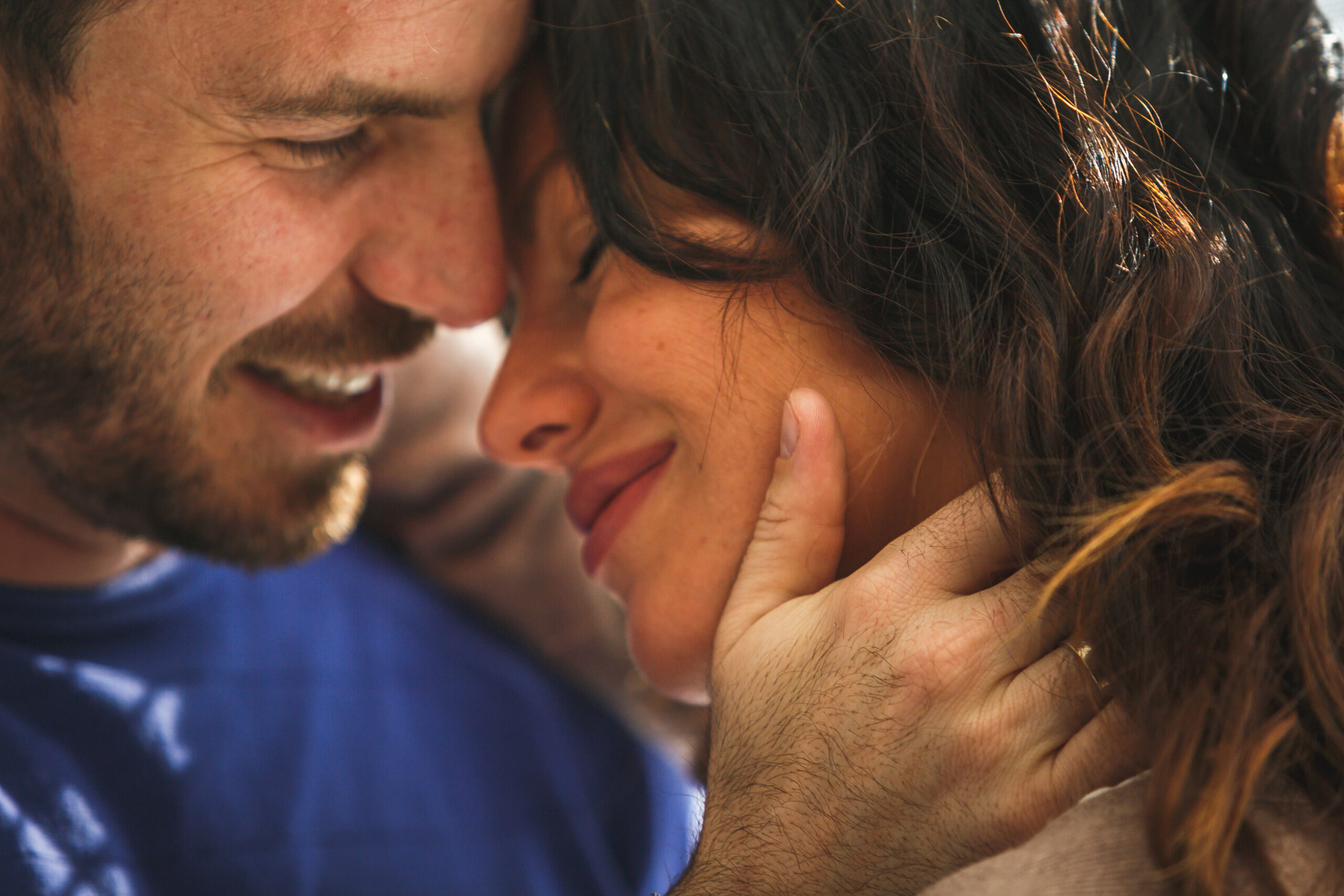 Sex Therapy
We provide a safe, nonjudgmental place to explore your sexual health challenges.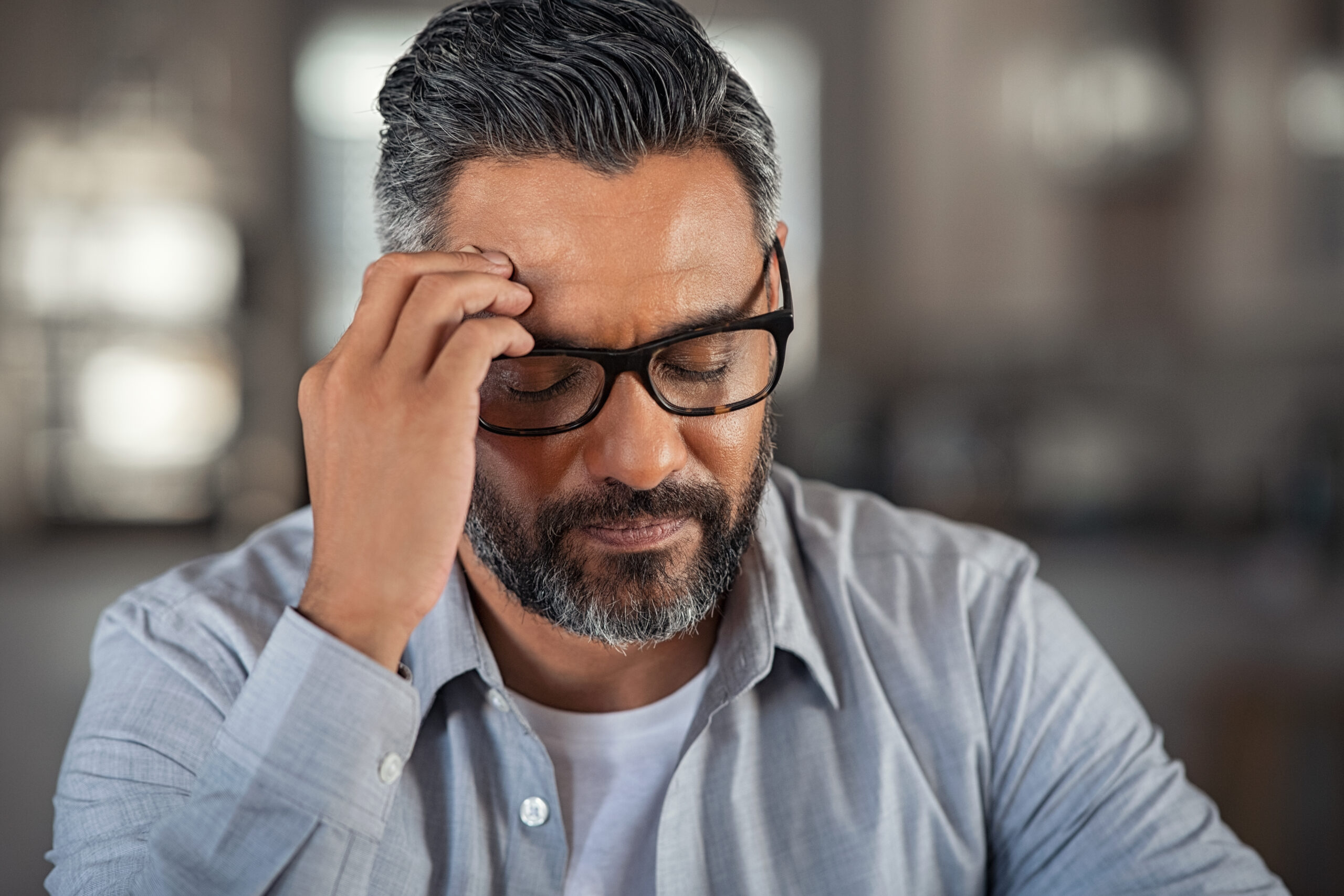 Sex Addiction / Compulsive Sexual Behavior
The term sex addiction is used to describe those with compulsive and problematic sexual behavior.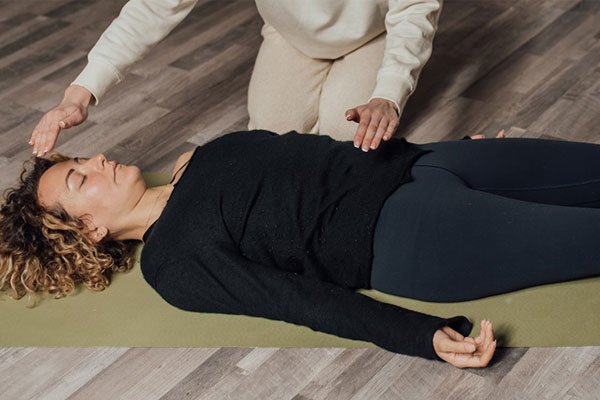 Sensate Focus Therapy
Sensate focus therapy combines mindfulness, exposure therapy, and systematic desensitization.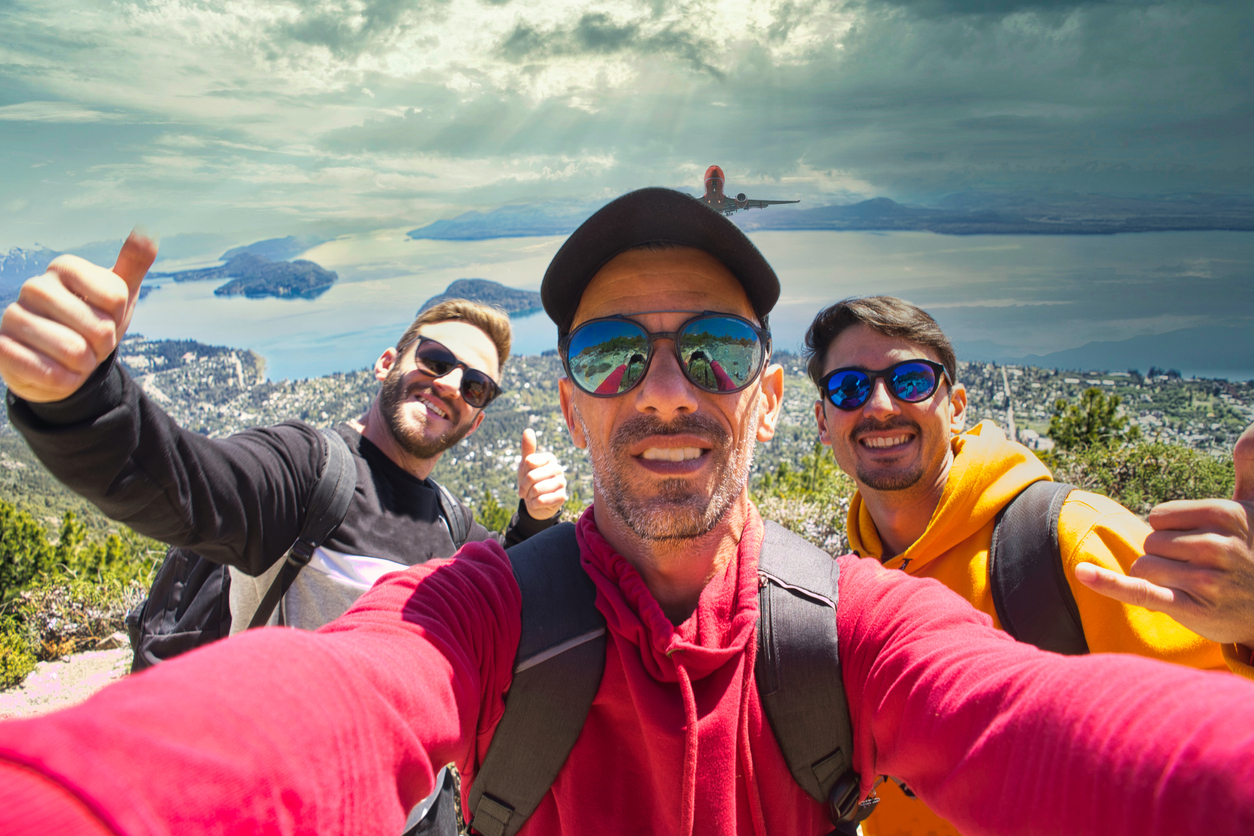 Retreats
We provide unique opportunities for individuals and couples to deepen their understanding of themselves and others.
Note: All Services Are Telehealth and For Adults
"My partner has been in and out of sex addiction treatment for most of his life. He struggled not only with intimacy but with basic communication and emotional regulation. In the 1 ½ years he has been working with Michele, I see more change, motivation, commitment, faith, hope, and confidence than I ever thought possible. Our relationship has been more than I even could have hoped for. Her model is unlike anything I've ever known. The combination of skills training, support groups, individual therapy, accountability, camaraderie with others struggling with addiction and Michele's overall stellar skills as a clinician, this is EXACTLY where individuals struggling with sex addiction and problematic sexual behaviors will have the best chance of success! I only wish we'd found her sooner. As a partner, she has provided me the space to also learn and become even stronger in her partner support groups. For the first time in almost a decade with my partner, I feel hope for us both!"
"I am part of a women's partner support group facilitated by Michele. I am so incredibly thankful for the safe space she has created for us to share our stories, struggles and build relationships with other women that have been isolated, alone and felt unsure where to go for support. She offers her years of expertise, experience and understanding of problematic sexual behaviors in men and the destructive impact it has on the partners, wives and girlfriends in their lives. I feel more confident in my ability to manage the myriad of emotions that have been tearing my relationship apart for years and the importance of prioritizing my needs and boundaries. My partner has been working with Michelle for almost two years and because of her amazing work with our partners, I am experiencing the relationship I never thought I'd have. I've never met anyone that has been so impactful with sexual addictions and I am forever thankful we found her."
"I've been in a group with Michele for 8 years. She's extremely knowledgeable in the field, as well as highly skilled at both letting us wander around our conversation topics and guiding us when we get lost. She also helped me in a very difficult and dangerous situation with one of my teenaged children (indirectly related to the work we've done together) with a healthy and safe resolution."
"I'm in my second year of therapy and can honestly say that it's been tremendously impactful not only on an individual basis, but also with my partner and others close in my life. Being able to communicate and express myself more skillfully has made me feel empowered with less anxiety."
"Michele Waldron saved our marriage. We came to the practice at the darkest time in our lives, when we could see no way forward and no hope for the future. Michele gave us the guidance, skills, and tools we so desperately needed to put us on the path to healing and recovery, both as individuals and as a couple."
The first step in working with us is to complete our simple Client Intake Form. You can do that by clicking the button below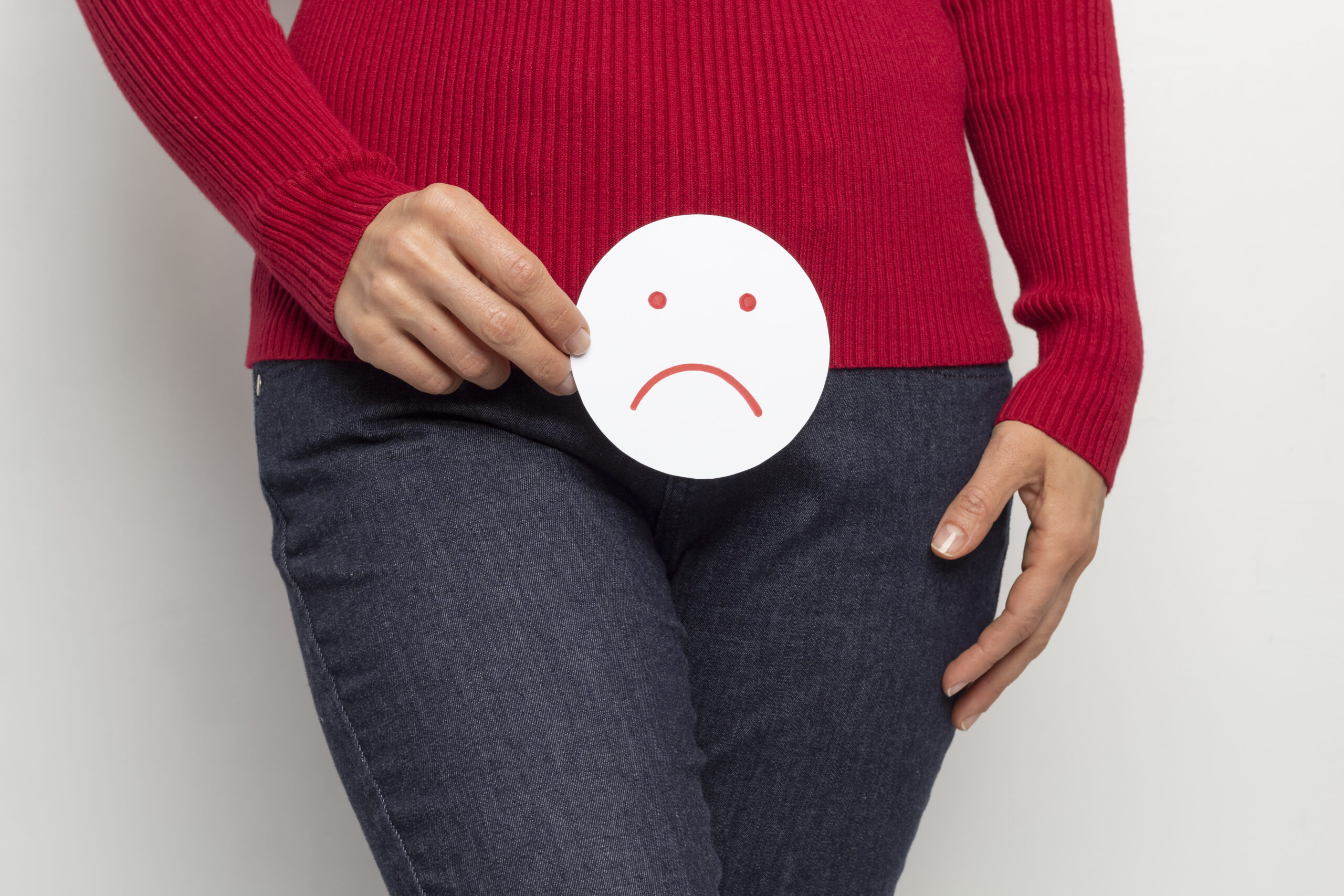 Your vulva can be a source of pleasure and pain. Living with pain or potential pain is difficult and no one should be expected to
Learn More