At our healing practice, we provide unique opportunities for individuals and couples to deepen their understanding of themselves and others. Here are our current offerings:

Sexual Health & Healing and Fly Together Fitness Present...

WOMEN'S SENSUAL EMPOWERMENT RETREAT

Saturday, October 14th 2023 3-8 PM
100 Parker St
Watertown, MA



Sexual Health and Healing LLC and Fly Together Fitness have partnered together to provide a unique event for women to unlock their sexual freedom through movement and reflection. Unlock the barriers that keep you from experiencing the level of connection, desire, or pleasure that you want in a safe space. We envision "woman" as a diverse social category that is not overdetermined by gender assignment at birth, race/ethnicity, nationality, sexual orientation, size, etc. This event is for all bodies and ability levels!
What to anticipate during the retreat:
Participants will be led my expertly trained instructors to engage in a series of mindfulness exercises that will help them find their alignment and step into their strength. We anticipate that this will be a transformative event that will instill a lift in mood and better daily habits.
The 5 hour session will include the following:
Meditation

Sensual movement

Intro to pole dancing (led by Fly Together Fitness)

Yoga movement exercises

Journaling

Reflection

Small group discussion with other women

Hors d'oeuvres and refreshments 

Socialization 
And more that we can't wait to show you at the retreat

October 20-22 Men's Retreat: Improve Emotional Awareness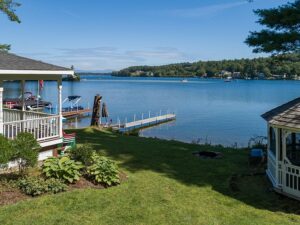 Friday
(starting at 4 pm)
Get settled and acquainted
Eat dinner
Set goals and intentions for the weekend
Saturday
Optional Morning Hike 6:30 am
Breakfast
Morning workshop
Lunch
Mindfulness walk
Short workshop
Dinner
Connection time
Sunday
Optional morning hike
Breakfast
Morning workshop
Lunch
Mindful activity
Workshop
Wrap-up/Reflection
Participants can kayak, paddleboard, swim and enjoy the lake. There are also many board games. This is a sober weekend with limited screen time to help focus on being present and connecting with others.
The schedule is subject to change due to weather and attendee needs. Sign up now to hold your preferred spot and get the early bird pricing. All meals, taxes, fees, and activities are included. Retreat will be held at KH Vacation House.
Day or weekend options are available. Please email Katie for more information.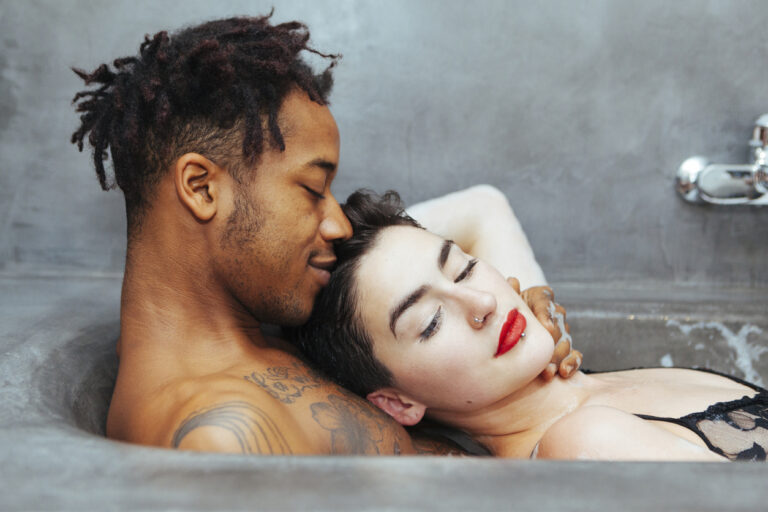 Couples Retreat for Pleasure Exploration
Enjoy some time away with your partner to deepen your physical connection and intimacy. It can be difficult to find time with partners when you are trying to juggle busy schedules. Couples often struggle to prioritize physical intimacy. Couples will engage in structured sensate focus exercises through the weekend to:
Couples will participate in short workshops that will end in homework to be completed in the privacy of their rooms. There will also be time to have fun and enjoy the surrounding area. Cultivating playfulness can be a great source of connection and intimacy.
Don't miss out on the next one! Be sure to join our mailing list!
The first step in working with us is to complete our simple Client Intake Form. You can do that by clicking the button below